NEWS
ROMAN AND WILLIAMS GUILD in NYC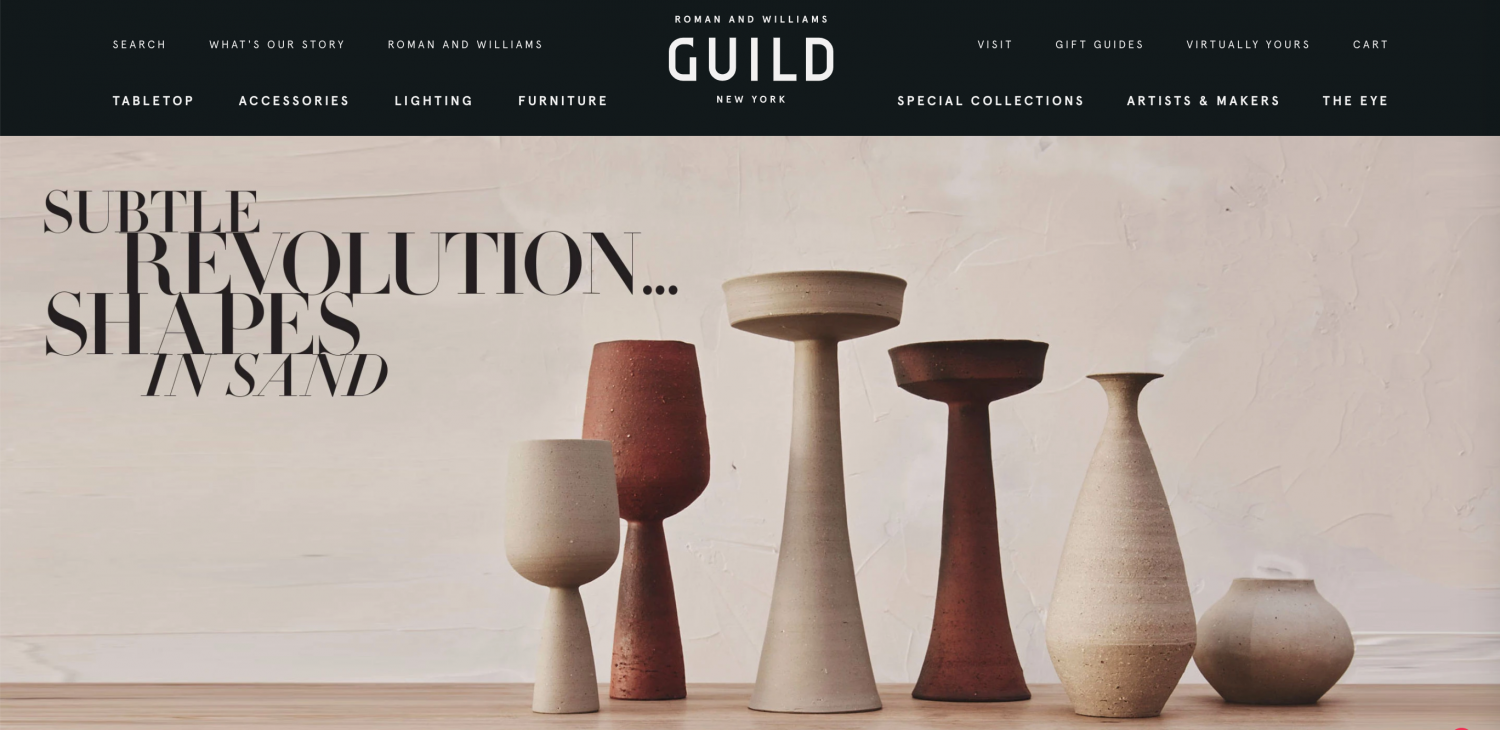 My works are now available at ROMAN AND WILLIAMS GUILD, an interior shop in New York.

The serious situation of coronaviruses continues now, but I'm glad I was able to release them. Please see the work directly at the store or online.

I would like to go to New York in the near future. .